Welcome to AISG!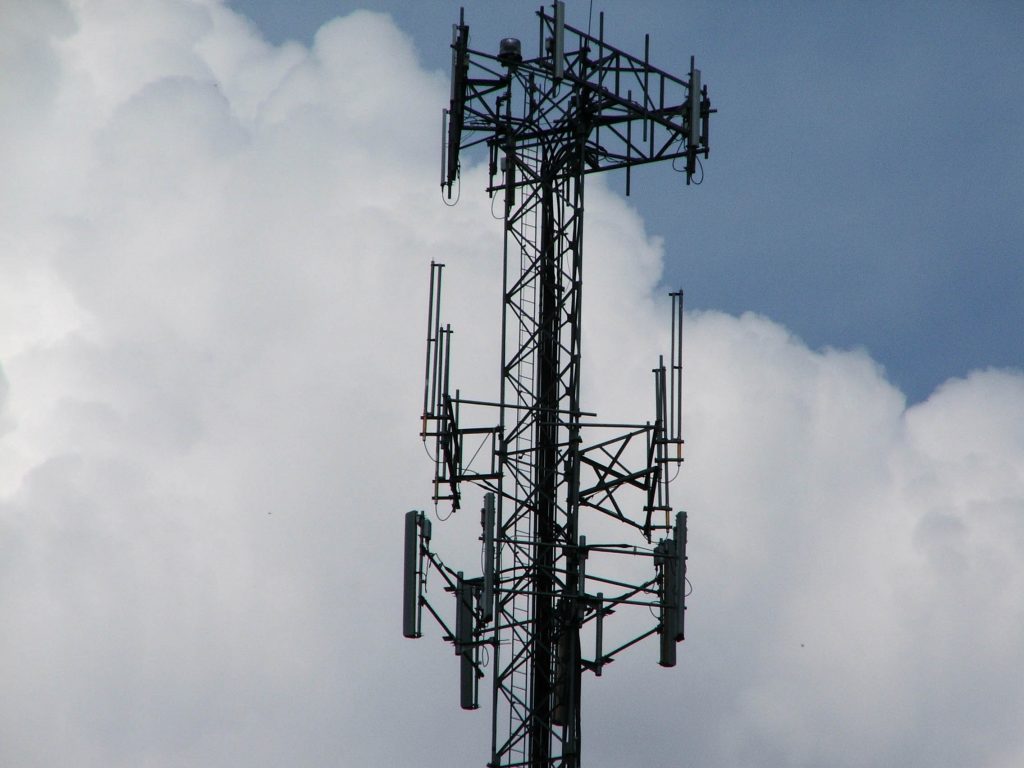 What is AISG?
The Antenna Interface Standards Group (AISG) creates and maintains standards for the control and monitoring interface between a base station and a variety of tower-top equipment. These include antennas with remote electrical tilt (RET), tower mounted amplifiers and a variety of sensors that are used to monitor the operation of tower-top equipment. These are referred to as subunits. A complete list of those currently supported can be found here.
The standards include alternative PHY layers, an RS-485 bus and an OOK system using an MF radio-frequency signal transmitted within the coaxial cables joining antennas, amplifiers and base stations.
The latest version of the standards (v3.0) provides for devices with multiple control ports that may each be connected to different controllers (usually base stations), as well as the ability for the controller to map the RF system interconnections between devices connected to the bus. The standard comprises the base standard together with standards for each subunit type.
Membership of AISG is open to the manufacturers and users of equipment that implements AISG standards.
New versions of the standards released
On January 31, 2022, new versions of the Base, ADB, RET and TMA standards were released as well as the first version of ALS. For details, please refer to the standards page.
New Antenna Location and orientation Sensor standard for AISG v3.0
AISG has started to develop a new standard for antenna sensors with the following capabilities:
Azimuth bearing
Tilt
Roll
Geographical location
Height
This will be a part of the AISG v3.0 standard family.
AISG welcomes any member who would like to participate in the development of this standard. Please email:

AISG v3.0 released
The AISGv3.0 standard were released on November 5, 2018. The current versions can be found on the standards page.
Note to member's representatives
This site was updated on 14 February 2019, when details of the March meeting in Munich were added. (Log in and go to Members/Next Meetings). To continue to use the website, please register as a user. You can select your own username and password, but please make sure that you use the same email address as before. Once you have registered, we will enable your account if you were an existing AISG web site user. If not, we will contact you to sort out the details. The standards are available for download under the Publications menu.